It is no secret that the hospital can make or break a travel assignment. While the travel nursing community has some scattered reports on the good, bad, and ugly of hospitals there has been no central resource for our shared experience. Until now. Scrubstr reviews give you actionable, objective information on hospitals in your area. Start your next assignment with confidence and a clear picture of what you are signing up for.
Travel Nurses have a wealth of knowledge and experience. Scrubstr is where it all lives.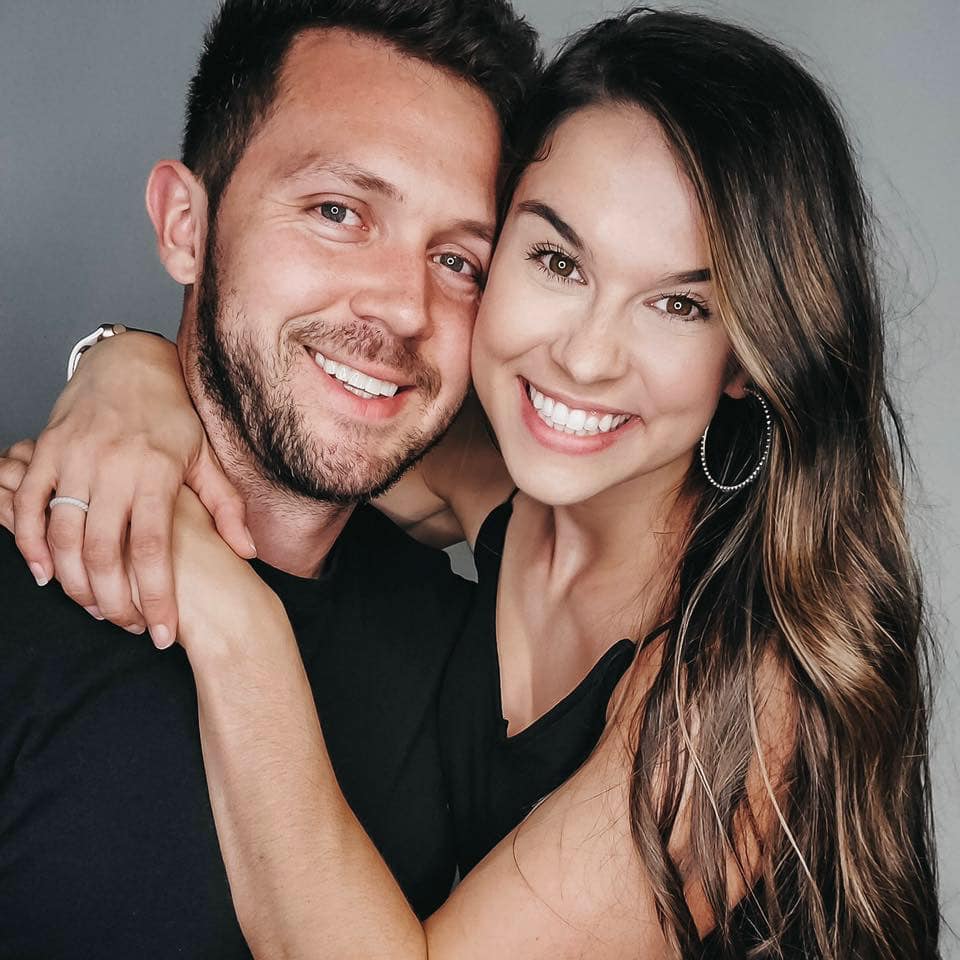 We are both traveling intensive care nurses and absolutely love the travel nursing community. One thing we noticed the community is sorely lacking is a website reviewing hospitals that is easy to use and regularly updated. We created Scrubstr as a resource for our travel nursing community. One that will allow nurses to go into their contract with more knowledge and confidence.
A little about us, we live in an RV with our two dogs, Schmidt and Murphy. We both love being outdoors (hiking, kayaking, snowboarding) and seeing new places. Travel has been central to our lives and we are so thankful we have a career that allows us to be paid while traveling the US!